Stephan Moll, MD, presents the basic concepts of Deep Vein Thrombosis (DVT) and Pulmonary Embolism (PE); looking at medical history, diagnostic testing, and treatment options for patients.
Related Presenters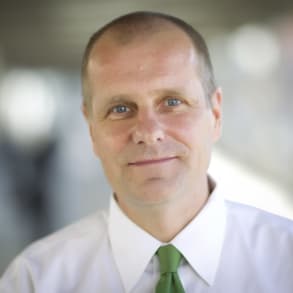 Professor of Medicine
Department of Hematology-Oncology
University of North Carolina School of Medicine
Dr. Stephan Moll is a clinician, clinical researcher, and educator, with a particular focus on thrombosis and anticoagulation. His research interests include clinical trials on venous thromboembolism and better use of anticoagulants, antiphospholipid ...